Celebs Lifestyle
Remember Blessing From The Johnsons? See Recent Photos That Prove She Has Grown Big and Beautiful


Post Views:
95
TV series are unarguably one of the things that keep a family entertained. TV series have been in existence for a long time, and almost every country in the world has several series being shown there. In Nigeria there are lots of series being shown and notable among them is The Johnsons, which is shown on Africa Magic. The program is a comedy based program that obviously puts smiles on the faces of the viewers.
It is a show about the lives of different members of the Johnsons family. Susan Pwajok plays the role of Blessing. She is the smallest child in the movie, and also acts as the daddy's girl. She is known to get virtually everything she wants because she is the last born. Susan Pwajok has now featured in several Nigerian films, and she is a very talented young actress.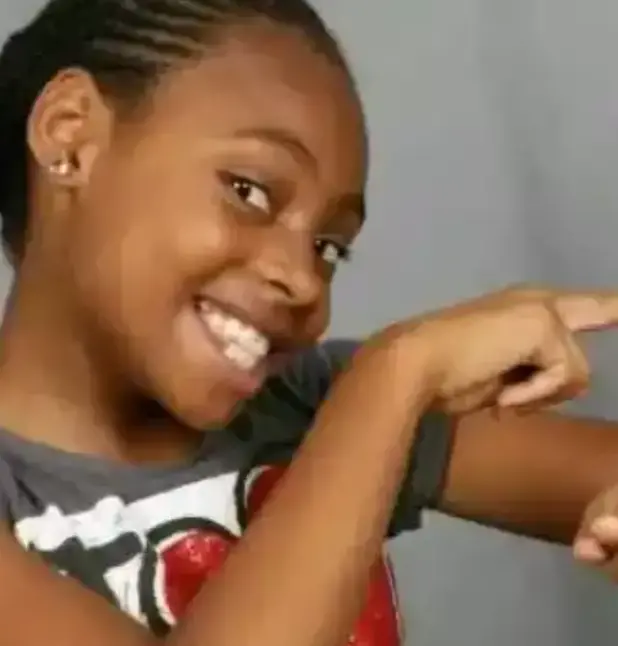 The 18 years old actress is very active on her Instagram page with over 300 thousand followers. She is viewed by many as a very small girl. However, some people may not be aware that she has grown really big and is looking matured. I went through some of her most recent photos on her Instagram page, and I was so convinced that she has grown really big.
Check out some of the photos below.





.




.

.



Related